Traumatic Dental Injuries - Westerville, OH
Recover in the Best Way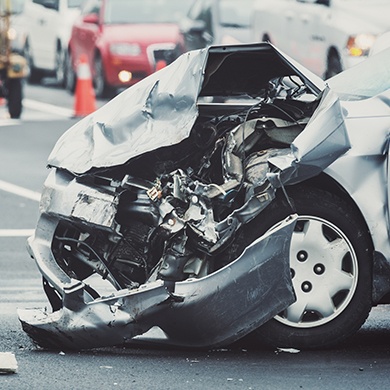 Traumatic dental injuries can occur for a variety of reasons. Whatever the circumstances, immediate examination by a trusted dentist or endodontist is absolutely necessary, especially if the damage is severe enough to threaten the loss of the tooth. Endodontists in particular have undergone years of specialty training in the treatment of traumatic dental injuries. At Elite Endodontics, Our dentists are available to assist you, whether through direct appointment or referral. Please contact us today here in Westerville, OH.
How Will You Treat My Dental Injury?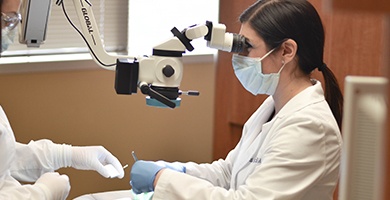 Our treatment recommendations will depend on the nature of the injury, the location, the severity, and other important factors. Here are some basic guidelines for what patients can expect:
Chipped/Fractured Tooth – If the inner pulp has been exposed or harmed, root canal treatment is most likely necessary. In back teeth, Our dentists may also recommend a full coverage crown following treatment in order to ensure long-term success.
Dislodged Tooth – When experiencing a traumatic injury, the tooth may be displaced out of or further into its socket. We can reposition the structure and provide essential stabilization. Root canal treatment is also often necessary in this situation.
Knocked-out Tooth – When a tooth is fully dislodged from the mouth, time is truly of the essence. Please proceed to our practice as soon as possible (ideally within 30 minutes) with the tooth either placed back in its original socket or carried in a container of milk. Our dentists can correctly reinsert and stabilize the tooth. Root canal therapy is usually initiated within 1 week.
Root Fracture – A root fracture may be an unexpected consequence of traumatic injury. Our dentists may recommend stabilization with a splint in order to allow the tooth time to heal from this type of damage.