Board Certified Endodontist - Westerville, OH
Dr. Lisa M. Poweski, D.D.S., M.S.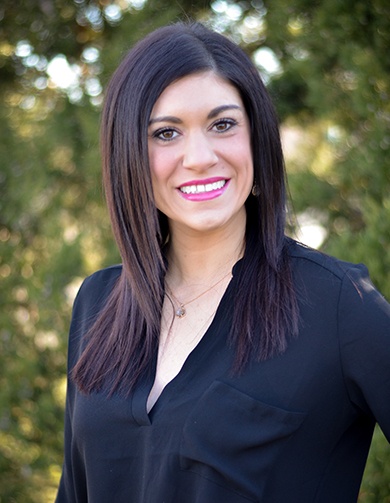 Why did you become an endodontist?
Dr. Lisa is originally from Youngtown, OH. She grew up with a dad who was a general dentist, and worked at his practice throughout the summers. She really enjoyed seeing him interact with his patients. After completing college and undergoing a General Practice Residency, she realized that while she loved general dentistry, she really wanted to focus on one specific area of expertise. After exploring her options, she found endodontics and fell in love with it after completing an additional residency.
Today, she is still very happy with her decision! Dr. Lisa strives to make the experience as comfortable as possible. Her nurturing nature is ideal for children and adults. She looks forward to not only relieving your pain, but helping you enjoy a stronger, healthier smile in the process.
Where did you study dentistry?
Dr. Lisa completed her undergraduate degree in 2004 from John Carroll University in University Heights, OH obtaining a B.A. in Economics. She then chose to pursue her Doctor of Dental Surgery at The Ohio State University, graduating in 2008. During this four-year period she dedicated her time to the Ohio Project and Hispanic Dental Association by providing treatment to underserved/at-risk populations. From 2008 to 2010 Dr. Lisa practiced at Nationwide Children's Hospital Dental Clinic and as an Endodontic Fellow. She received her Master's Degree in Endodontics from Ohio State in 2012 and was honored with the Student Government Association Faculty Teaching Award in Endodontics.
Dr. Lisa is proud to be a Diplomat of the American Board of Endodontists. She is currently a member of the following dental organizations:
American Board of Endodontics
American Dental Association
Ohio Dental Association
American Association of Endodontists
Ohio Association of Endodontists – Serving as President from 2016-2017
Columbus Dental Society
American Board of Endodontics
What do you do when you're not at the practice?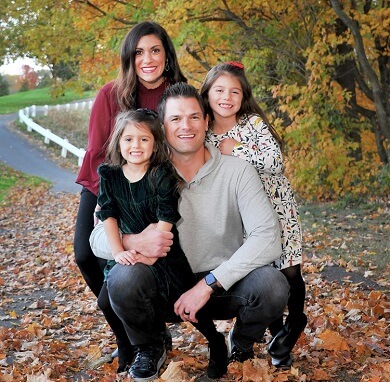 Dr. Lisa and her husband, Thad, have two young daughters named Mia and Eva. In her free time, she enjoys spending time with her family and friends, reading, doing yoga, and cooking.