Children's Endodontics - Westerville, OH
Save Growing Teeth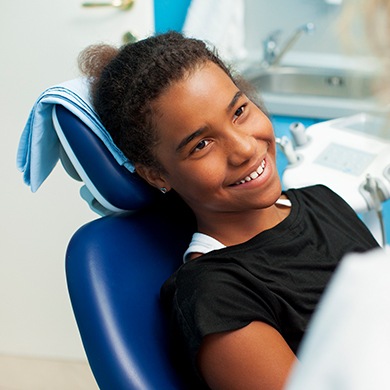 At Elite Endodontics, we understand that the dental injuries and advanced decay do not discriminate based on age. Dr. Lisa's gentle and patient attitude is perfect for these younger patients who may need a little extra help undergoing treatment.
Why Does My Child Need Root Canal Therapy?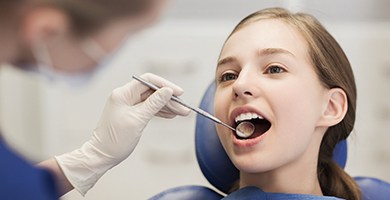 Children often require root canal therapy for the same reasons that adults require treatment. The pulp has become inflamed or infected. This usually happens as a result of decay or trauma.
Why Should I Bring My Child to Elite Endodontics?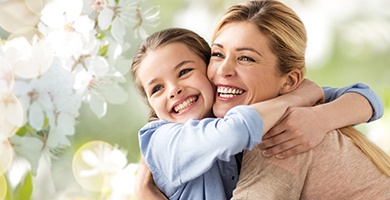 Dr. Lisa's gentle and patient demeanor is a perfect fit for children. She has a true talent for helping them feel at ease throughout each appointment. We also offer sedation services at our practice that can make the treatment experience more pleasant.